welcome to
danish photo and design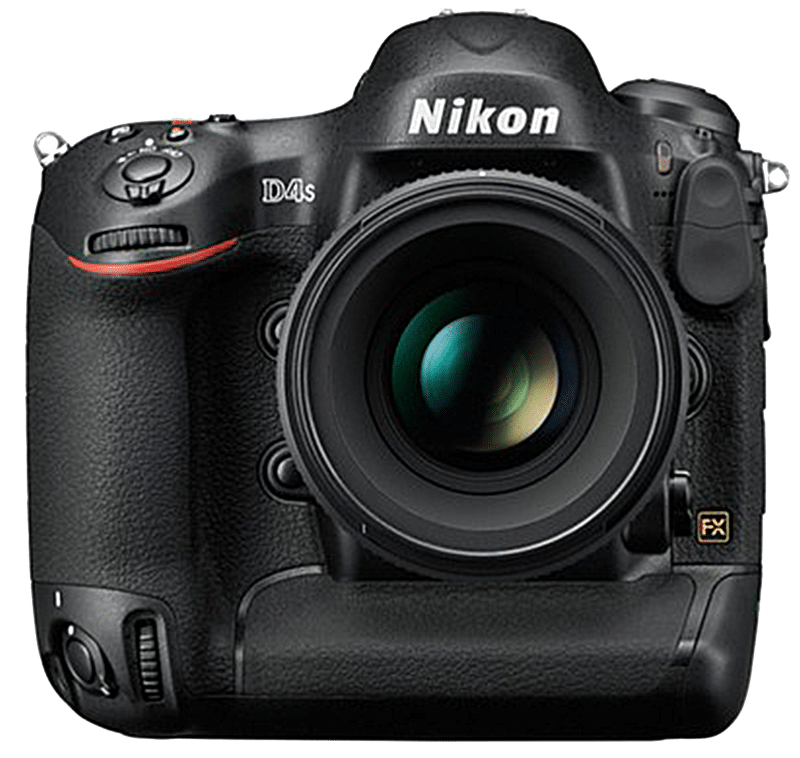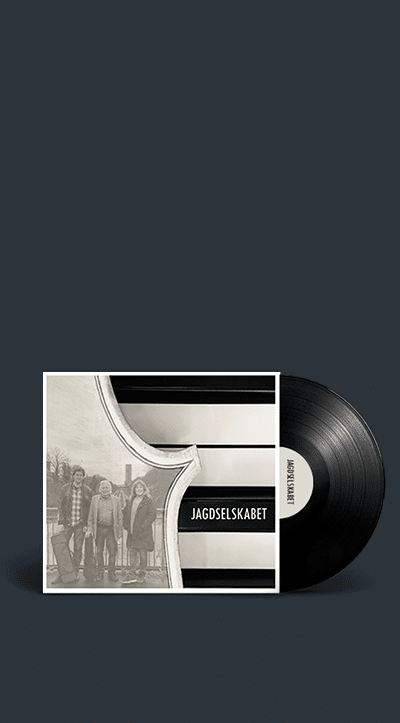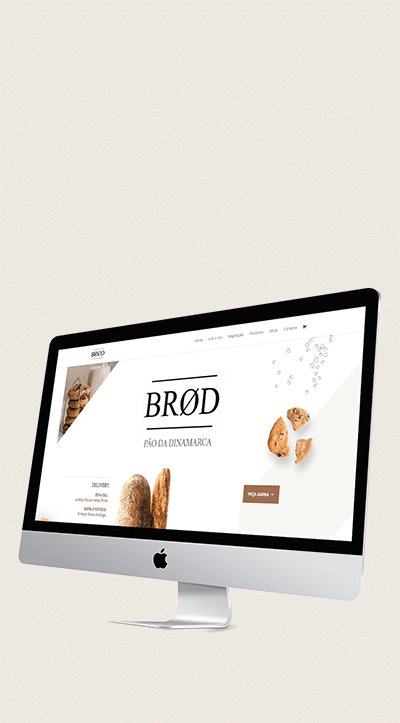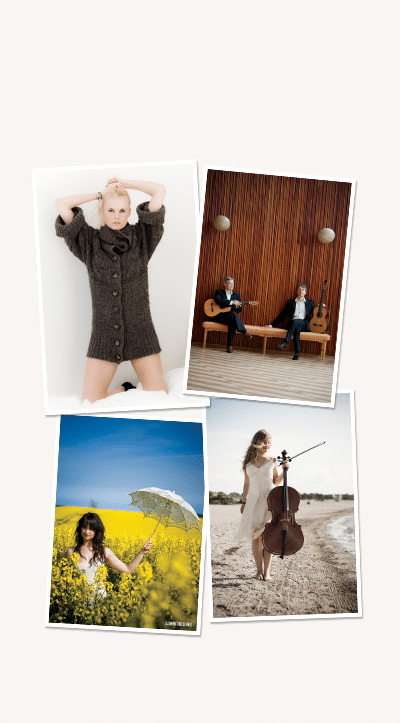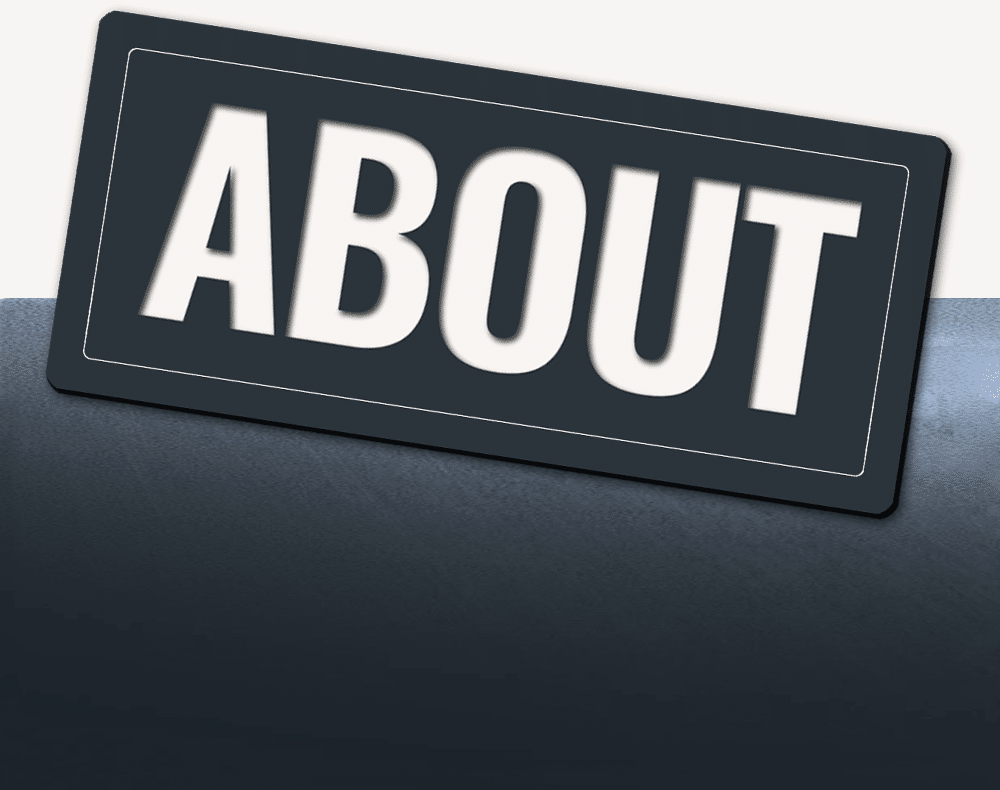 Danish Photo And Design is run by the Danish artist, Ronni Kot Wenzell. Alongside a strong international music career, Ronni has been working with creative and aesthetic aspects of visual arts such as photography, design, layout and websites.
Throughout 20 years, Ronni's lean and minimalistic Scandinavian design approach has been sought after for many different projects which has led to the start of the company, Danish Photo And Design, producing various photos and design such as physical/digital CD artwork, posters, books, websites etc.
Clients include The Danish Ministry of Culture, The Royal Danish Conservatory of Music, The Danish Culture Institute, and several international companies and individuals.
We hope you'll enjoy the website, and let us know if we should help you too!
Warmest regards,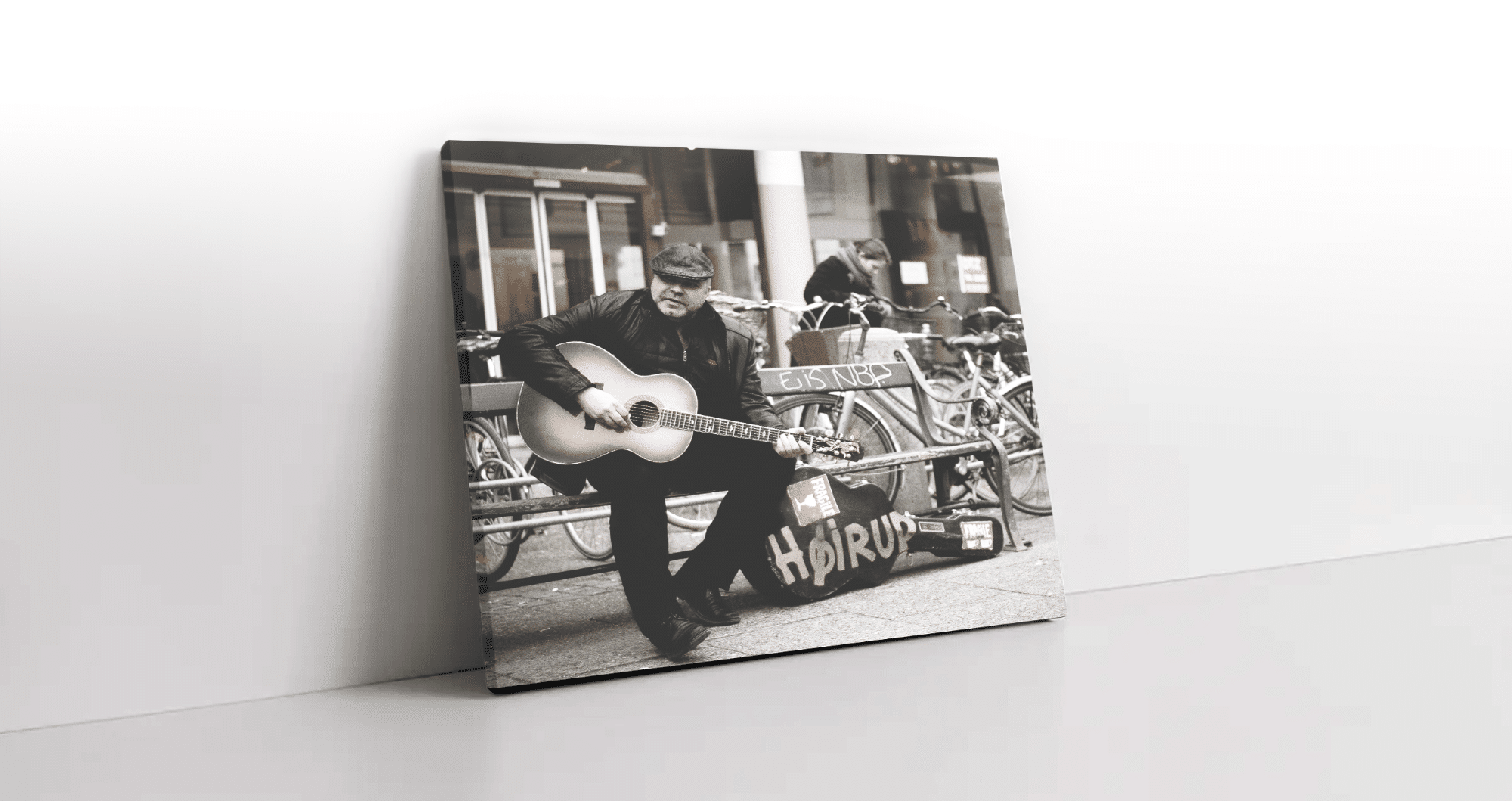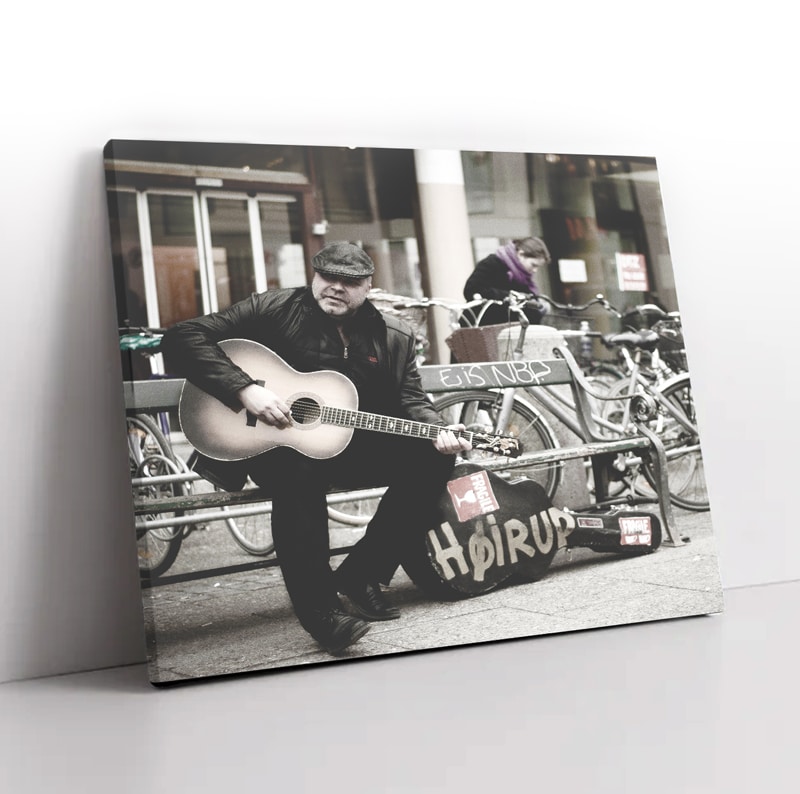 "We've been working with Ronni on so many occations, one of the many reasons being his own tireless desire to deliver a great result!"
Contact Us
---
Danish Photo & Design
info@danishphotoanddesign.com
Tel BR: +55 (21) 99791-0604  |  Tel DK: +45 6068 0184
---
Contact Us
---
Danish Photo & Design
info@danishphotoanddesign.com
Tel BR: +55 (21) 99791-0604
Tel DK: +45 6068 0184
---